Triamcinolone | CAS 124-94-7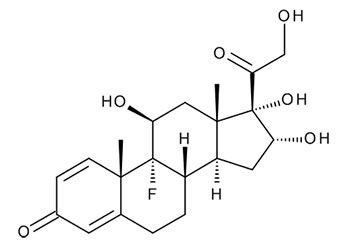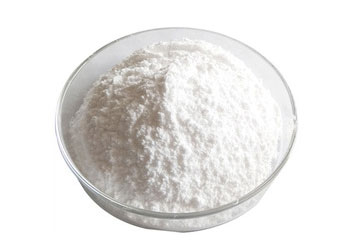 Product information of triamcinolone CAS 124-94-7
---
Product Name: Triamcinolone
CAS No.: 124-94-7
EINECS No.: 204-718-7
Molecular Formula: C21H27FO6
Molecular Weight: 394.4339 g/mol
Synonyms: TriaMcinolone(Aristocort); 9alpha-Fluoro-11beta,16alpha,17,21-tetrahydroxy-1,4-pregnadiene-3,20-dione Fluoxyprednisolone; Triamcinolone Acetonide Impurity (Triamcinolone Base); (11β,16α)-9-fluoro-11,16,17,21-tetrahydroxy-pregna-1,4-diene-3,20-dione
Appearance: White or off-white powder
Package Specification: 25 Kg/Drum, 10 Kg/Drum, 5 Kg/Drum
Product Categories: Chemistry medicine; Hormones and related drugs; Intermediates & Fine Chemicals; Biochemistry; Hydroxyketosteroids; Steroid and Hormone; ARISTOCORT; Steroids; Pharmaceuticals; API
Quality Specification: EP/ USP/ BP
Main Applications: It is used for immunological blood diseases such as systemic lupus erythematosus, rheumatic diseases, nephrotic syndrome, idiopathic thrombocytopenic purpura, and other diseases to which prednisone acetate is adapted.
For more chemical products, you may contact us by sending email.