The Leading Global Chemical Supplier
Established in 2004, Anyang General Chemical Co., Ltd., has been in the global chemical industry products manufacturer over 10 years. Our mission is the same today as it was at the beginning: Create advanced enterprise and create international brand. And we insist on listening to our customers' opinions to develop equipment and technology, so that share splendid future with more and more friends around the world.
As one of professional chemical industry products manufacturers, our products include fine chemicals, color formers for thermal paper, UV Photoinitiators, API, rubber auxiliary, fluoride series and etc. There is nothing is more important and urgent than your work safely and correctly. So our company inherits to the mission of "customer is the purpose of the service", we will reply to you within 24 hours for your feedback.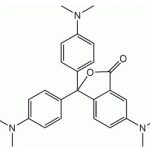 Crystal Violet Lactone
CAS: 1552-42-7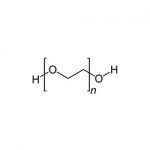 Poly Ethylene Oxide
CAS: 25322-68-3/68441-17-8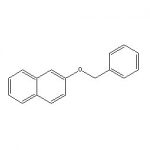 2-(Phenylmethoxy)-naphthalene
CAS: 613-62-7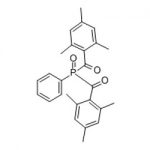 Photoinitiator 819
CAS: 162881-26-7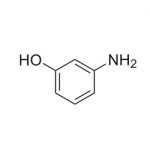 3-Aminophenol
CAS: 591-27-5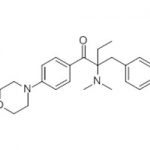 Photoinitiator 369
CAS: 119313-12-1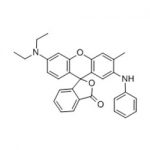 ODB-1
CAS: 29512-49-0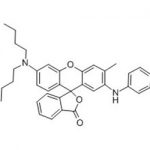 ODB-2
CAS: 89331-94-2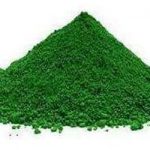 Acid Green 3
CAS: 4680-78-8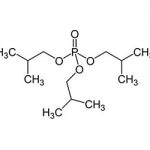 Tri-isobutyl phosphate
CAS: 126-71-6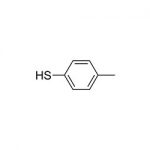 p-Toluenethiol
CAS: 106-45-6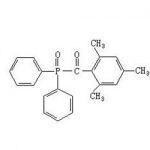 Photoinitiator TPO
CAS: 75980-60-8
Credential
Excellent quality performance is a commitment to customers made by all the employees of Anyang General Chemical Company. We are devoted to bridging the needs of our customers by providing high quality products and services with the satisfaction beyond their expectations. Based on the concepts, we' ve established Quality Measurement Systems.
For years' practice and effort, we have been able to provide top quality chemicals to meet our clients' requirements. Thanks to the rich expertise and strict quality measurement system of our engineering team, our chemicals have gained certifications both home and abroad. Such as: ISO9001 Quality Management System, CIQ Quality System Approval, BV International Inspection, SGS Certification.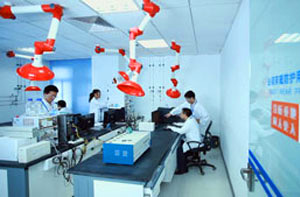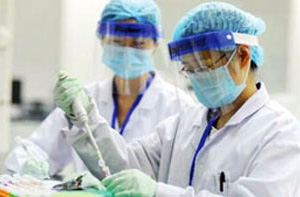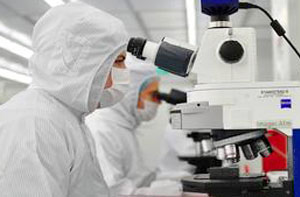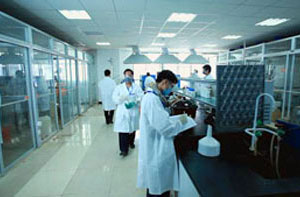 News
Investing 34 million euros! BASF adds to the Chinese market! On March 12th, BASF's new automotive application research and development center and process catalytic research and development center were officially unveiled and put into use [...]