Photoinitiator TPO | CAS 75980-60-8
Photoinitiator TPO Product Information
---
Product Name: 2,4,6-trimethylbenzoyldiphenyl phosphine oxide (TPO)
CAS NO.: 75980-60-8
EINECS No.: 278-355-8
Molecular Formula: C22H21O2P
Molecular mass: 348.382 g/mol
Other names: Photocure TPO; Photoinitiator-TPO; HRcure-TPO; TPO; SPEEDCURE TPO; YF-PI TPO; IHT-PI TPO; LABOTEST-BB LT00452354; SP-2,4,6; Diphenyl(2,4,6-trimethylbenzoyl)phosphine oxide; 2,4,6-Trimethylbenzoyldiphenylphosphine oxide; Diphenyl (2,4,6-trimethylbenzoyl) phosphine oxide; (diphenylphosphoryl)(2,4,6-trimethylphenyl)methanone; Diphenyl(2,4,6-trimethylbenzoyl)-phosphineoxide; (2,4,6-trimethyl benzoyl) diphenyl phosphine oxide; Phosphine oxide, diphenyl(2,4,6-trimethylbenzoyl)-; TMDPO; 75980-60-8; EINECS 278-355-8
Key Properties: Low odor, low yellowing, through-curing
Packaging: 20 kg carton
As an efficient photoinitiator, the photolysis products of 2,4,6-trimethylbenzoyldiphenyl phosphine oxide (TPO) are three methyl benzoyl free radical and two phenyl phosphonyl free radical, which are both free radicals with high initiating activity. The absorption wavelength of the photodissociation product moves to the short wave, and has the effect of photobleaching, which is beneficial to the ultraviolet light transmission, and can be used for the curing of thick coating. The thermal stability of TPO is excellent. It is heated to 180℃ without chemical reaction and has good storage stability. Although 2,4,6-trimethylbenzoyldiphenyl phosphine oxide (TPO) has its own light yellow, it becomes colorless after photolysis and does not change yellowing.
Product specification of photoinitiator TPO
| Physical Properties | Standard |
| --- | --- |
|  Assay |  >99.0% |
|  Melting Point |  91-94°C |
|  Absorption Peak |  273 nm, 370 nm |
Photoinitiator TPO uses
Industry Uses: Adhesives and sealant chemicals; paint additives and coating additives; processing aids
Consumer Uses: Paints and coatings
Storage and Transportation
In view of the absorption of TPO in the visible light region, so people should pay attention to avoiding light in the process of production, storage and transportation of  2,4,6-trimethylbenzoyldiphenyl phosphine oxide (TPO).
Safety Statements
S22: Do not breathe dust.
S24/25: Avoid contact with skin and eyes.
For more chemical products, you may contact us by sending email.
Ideal UV photoinitiator should have the following advantages
Cheap and simple synthesis;
Photoinitiators and their photolysis products shall be non-toxic and tasteless;
Good stability, easy to store for a long time;
The absorption spectrum of photoinitiator must match the emission band of radiation source and have high molar extinction coefficient;
Because most photoinitiators transition to excited singlet and excited triplet after absorbing light energy, the inter system transition efficiency of initiators is higher;
Higher initiation efficiency.
AGICO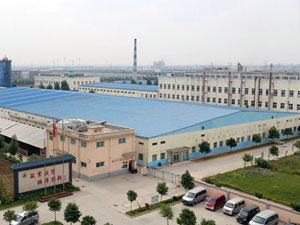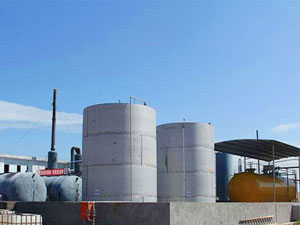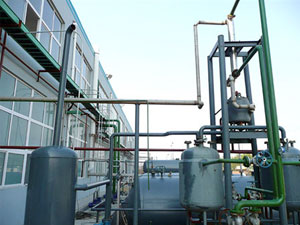 Strong R&D capability

Reliable quality

Qualification certificate