Photoinitiator ITX | CAS 5495-84-1
Photoinitiator ITX Product Information
---
Product Name: 2-isopropylthioxanthone
Synonyms: Photoinitiator-ITX; ITX; Photocure-Itx; 2-Isopropylthioxanthen-9-one; 9H-Thioxanthen-9-one, 2-(1-methylethyl)-; 2-Isopropyl-9H-thioxanthen-9-one; Isopropylthioxanthone; 2-(propan-2-yl)-9H-thioxanthen-9-one
CAS No: 5495-84-1
EINECS No.: 226-827-9
Molecular Formula: C16H14OS
Molecular Weight: 254.35 g/mol
Key Properties: High efficiency, yellowing
Product specifications of Photoinitiator ITX
| | |
| --- | --- |
| Appearance | Light yellow crystal |
| Assay | ≥99% |
| Boiling Point | 398.9°C at 760mmHg |
| Melting Point | 72-76°C |
| Refractive Index | 1.638 |
| Flash Point | 210°C |
| Volatile | ≤0.5% |
| Absorption Peak | 258, 382nm |
| Packaging | 20KG/Carton |
Main applications of Photoinitiator ITX
Photoinitiator ITX is mainly used for offset, flexo, screen inks and electronic coatings.
Photoinitiator ITX can be used as a photoinitiator in wood coating, lithographic inks, silk screen inks, flexo inks, composites, electronics and overprint varnishes.
Storage Conditions: Store in a cool dry place and prevent from sunlight.
For more chemical products, you may contact us by sending email.
Anyang General Chemical Co., Ltd.
---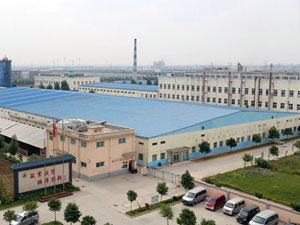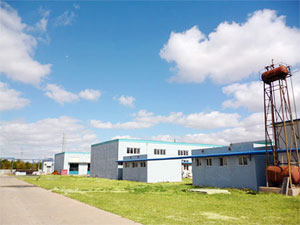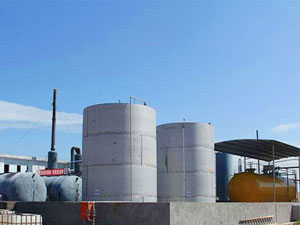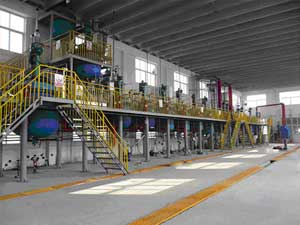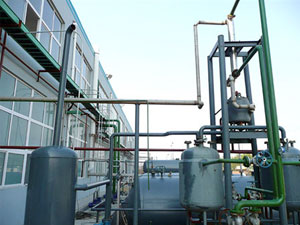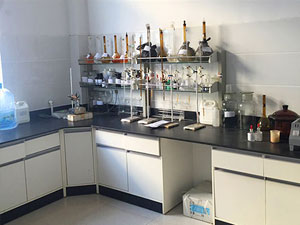 Certificate