Crystal Violet Lactone | CAS 1552-42-7
Product Information of Crystal Violet Lactone (CVL)
---
Product Name: Crystal Violet Lactone (CVL)
Chemical Name: 6-dimethylamino-3,3-bis(4-dimethylaminophenyl)phthalide
Synonyms: CVL; 3,3-Bis(p-dimethylaminophenyl)-6-dimethylaminophthalide; 3,3-bis[4-(dimethylamino)phenyl]-6-(dimethylamino)-3-hydroisobenzofuran-1-one; USS7CW0676
CAS No.: 1552-42-7
EINECS No.: 216-293-5
Molecular Formula: C26H29N3O2
Molecular Weight: 415.537 g/mol
Specification of Crystal Violet Lactone
Appearance: White to flavescent powder
Purity (%): ≥96
Total colorless dye (%): ≥97
Color intensity (%): ≥97 (as compared with reference standard)
Diarylethane insolube substances (%): ≤0.2
Melting point (°C): ≥178
Volatile substances (%): ≤0.1
Crystal Violet Lactone Uses and Package
Crystal Violet Lactone (CAS 1552-42-7) is an important functional dyestuff for the production of pressure sensitive materials. Dark blue press-sensitive and heat sensitive dyes for press-sensitive action paper and carbonless copying paper.
Packaging: Double plastic lined paper drum, net weight 20 Kg or 25 Kg.
For more chemical products, you may contact us by sending email.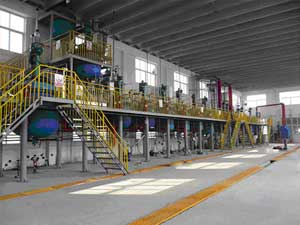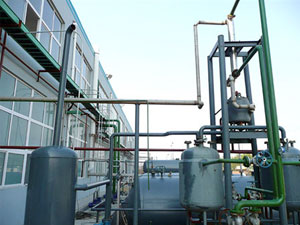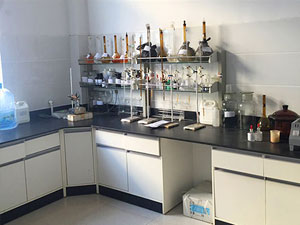 Honors