Hydrocortisone 17-butyrate | CAS 13609-67-1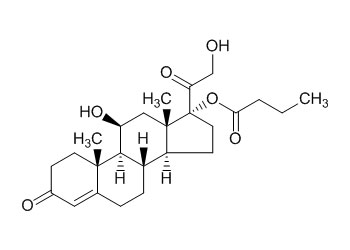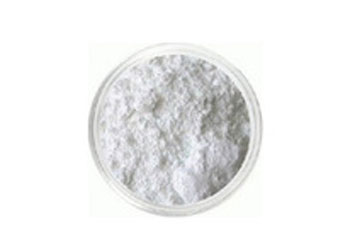 Product information of hydrocortisone 17-butyrate (CAS 13609-67-1)
---
Product Name: Hydrocortisone 17-butyrate
CAS No.: 13609-67-1
EINECS No.: 237-093-4
Molecular Formula: C25H36O6
Molecular Weight: 432.5497
Synonyms: cortisol 17-butyrate; 11β,17,21-Trihydroxypregn-4-ene-3,20-dione 17-Butyrate; Hydrocortisone butyrate; 11-beta,17-alpha,21-trihydroxy-4-pregnene-3,20-dione17-alpha-butyrate; locoid
Description: Hydrocortisone butyrate is a type of steroidal corticosteroid that inhibits the reaction of inflammatory and allergic skin, and also inhibits reactions associated with accelerated cell regeneration, such as erythema, edema, thickening of the skin, and skin surface. Rough reduction, as well as relief from itching, burning and pain.
Appearance: White or yellow-white powder
Package Specification: 25 Kg/Drum, 10 Kg/Drum, 5 Kg/Drum
Product Categories: Chemistry medicine; Hormones and related drugs; Dermatological drugs; Anti-inflammatory drugs; Steroids; Steroid and Hormone; NOVANTRONE; Pharmaceuticals; API
Quality Specification: EP/ USP/ BP
Main Applications: It is used as a hormonal.
For more chemical products, you may contact us by sending email.