Spironolactone | CAS 52-01-7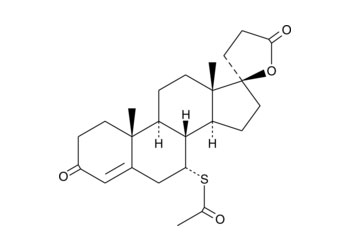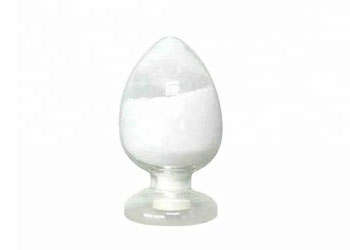 Product information of Spironolactone CAS 52-01-7
---
Product Name: Spironolactone
CAS No: 52-01-7
EINECS No.: 200-133-6
Molecular Formula: C24H32O4S
Molecular Weight: 416.57 g/mol
Synonyms: Aldactone; NSC-150339; 7α-Acetylthio-17α-hydroxy-3-oxopregn-4-ene-21-carboxylic acid γ-lactone; SC-9420; Verospiron; 7α-Acetylthiospirolactone; Spiractin; a-lactone,acetate; Aldace; Aldactide; Aldactone A; aldactonea; Alderon; Aldopur; Almatol
Appearance: White or yellow-white powder
Package Specification: 25 Kg/Drum, 10 Kg/Drum, 5 Kg/Drum
Product Categories: Chemistry medicine; Hormones and related drugs; Urinary system and reproductive drugs; Circulatory (cardiovascular) system drug; Pharmaceutical chemical raw materials, botanicals; ALDACTONE; Active Pharmaceutical Ingredients; Biochemistry; Steroids; Steroids (Others); Intermediates & Fine Chemicals; Pharmaceuticals; API
Quality Specification: EP/ USP/ BP
Main Applications: It is used as a diuretic.
For more chemical products, you may contact us by sending email.