Megestrol Acetate | CAS 595-33-5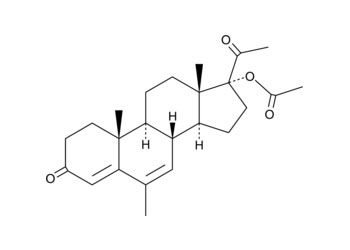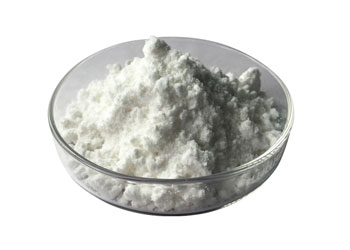 Product information of megestrol acetate
---
Product Name: Megestrol acetate
CAS No.: 595-33-5
EINECS No.: 209-864-5
Molecular Formula: C24H32O4
Molecular Weight: 384.51 g/mol
Synonyms: 6-MethleneProgesterone Acetate; Megestrol acetate, progesterone; 17-(acetyloxy)-6-methylpregna-4,6-diene-3,20-dione; Megestrol Acetate (Medroxyprogesterone Acetate EP Impurity G); MGA
Appearance: White or light yellow crystalline powder
Package Specification: 25 Kg/Drum, 10 Kg/Drum, 5 Kg/Drum
Product Categories: Chemistry medicine; Hormones and related drugs; Urinary system and reproductive drugs; Pharmaceutical chemical raw materials, botanicals; Progesterone; steroids and hormones; steroid hormones (hormones, glucocorticoids); pharmaceutical intermediates; pharmaceutical raw materials; Intermediates & Fine Chemicals
Quality Specification: EP/ USP/ BP
Main Applications: Use of intermediates of progesterone.
For more chemical products, you may contact us by sending email.