Ethyl 4-aminobenzoate | CAS 94-09-7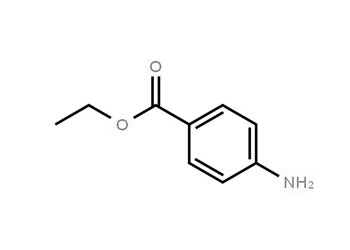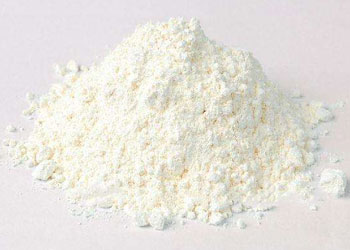 Product information of Ethyl 4-aminobenzoate (Benzocaine, CAS 94-09-7)
---
Product Name: Ethyl 4-aminobenzoate
CAS No.: 94-09-7
EINECS No.: 202-303-5
Molecular Formula: C9H11NO2
Molecular Weight: 165.19 g/mol
Synonyms: Benzocaine; Benzocainum; Anaesthesine; ORTHESIN; Ora-jel; p-aminobenzoic acid ethyl ester; Anaesthin; Ethoform; Euphagin; ethyl 4-amino-benzoate; Topcaine; Solu H; ethyl ester of p-aminobenzoic acid;  4-amino-benzoic acid ethyl ester; Norcaine; 4-ethoxycarbonylaniline; AETHOFORM; ethyl 4-aminobenzene carboxylate; Benzoic acid, 4-amino-, ethyl ester; Norcain; Anaesthesin; Anaesthin; Anesthone; Baby Anbesol
Appearance: White Crystal Powder
Package Specification: 25 kg drums
Product Categories: Pharmaceutical intermediates; API
Applications of Ethyl 4-aminobenzoate (Benzocaine, CAS 94-09-7)
Benzocaine (Ethyl 4-aminobenzoate) is a non-water-soluble local anesthetic. It is used as a spreading agent for post-operative trauma, pain, ulcer pain, pain relief and itching. Benzocaine is used as a local anesthetic for skin and mucous membranes. It is characterized by rapid onset of action, analgesic effect in about 30 seconds, no permeability to mucous membranes, low toxicity, no effect on the cardiovascular system and nervous system.
The product is used in a protective agent for shielding sunlight.
It is used for UV absorption of cosmetics, local anesthetics, pain relief of wounds, ulcers and acne.
For more chemical products, you may contact us by sending email.