Acetophenone | CAS 98-86-2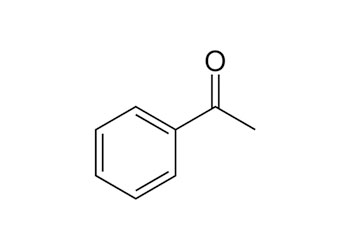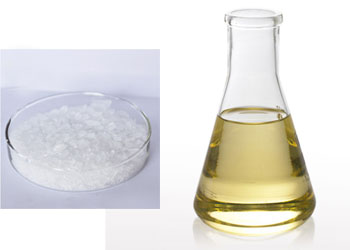 Product information of acetophenone
---
Product Name: Acetophenone
CAS No.: 98-86-2
EINECS(EC#): 202-708-7
Molecular Formula: C8H8O
Molecular Weight: 120.15 g/mol
Synonyms: Methyl phenyl ketone; 1-Phenylethanone; alpha-Acetophenone
Nature of Acetophenone: Colorless crystals or light yellow oily liquid. Like the aroma of hawthorn.
Density: 1.0281 g/ml at 25 °C(lit.)
Melting Point: 19.7 ℃
Boiling Point: 202.3 ℃
Solubility: Slightly soluble in water, soluble in many organic solvents.
Applications of Acetophenone
It is used as raw material for perfume and medicine, plasticizer and solvent.
For more chemical products, you may contact us by sending email.