Photoinitiator TPO-L | CAS 84434-11-7
Photoinitiator TPO-L Product Information
---
TPO-L is a liquid photoinitiator suitable for formulation systems with low yellowing and odor. TPO-L has a wide absorption range. In order to improve the curing effect of the surface, TPO-L is often used in conjunction with other photoinitiators. The recommended uses of TPO-L are as follows: screen printing ink, lithographic printing ink, flexo printing ink, photoresist, varnish and printing plate.
Product Name: Photoinitiator TPO-L
Chemical Name: 2,4,6-Trimethylbenzoyldi-Phenylphosphinate
CAS No.: 84434-11-7
EINECS No.: 282-810-6
Molecular Formula: C18H21O3P
Molecular Weight: 316.337 g/mol
Key Properties: Low yellowing, water-based, long wavelength
Appearance: Yellowish liquid
Assay: >95%
Absorption Peak: 299, 366 nm
Package: 20kg drum
Main Applications: Pigmented coatings, offset,flexo, screen inks.
For more chemical products, you may contact us by sending email.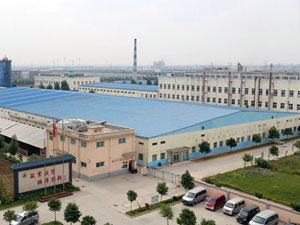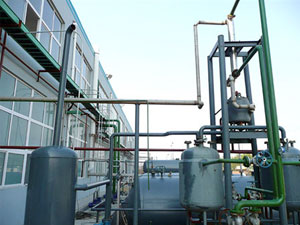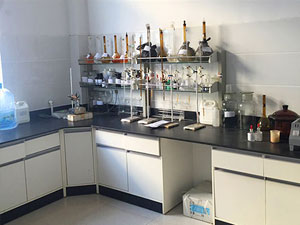 Qualification certificate